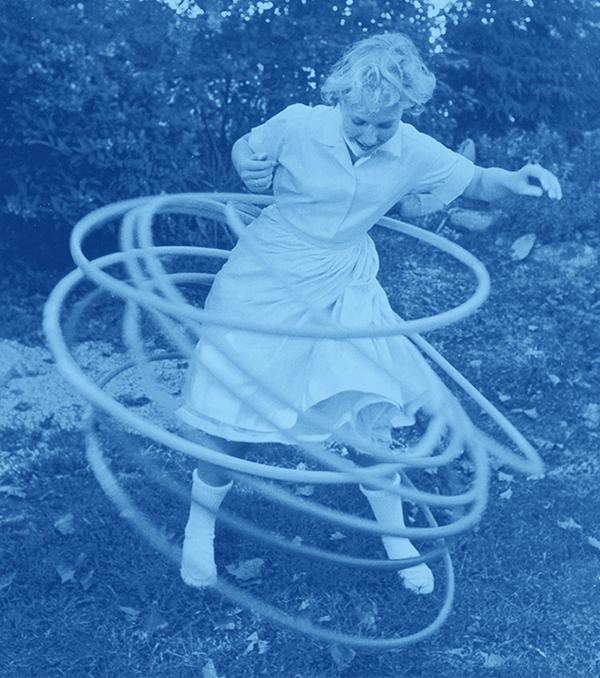 Gyrate Media is your content team for hire: a one-stop shop for digital content.
Stories That Matter
Think of us as your content team for hire. We can work with you to develop a long term content strategy, social strategy or quickly assemble a top-notch team of talent.
Strategy
Great storytelling starts with a smart content strategy. What are your content goals? How can we develop your most impactful brand voice? Who is your audience and how can we best reach them? What are the most innovative and effective ways to approach your content? We are champs at figuring out how to serve-up content that matters, content that wows.
Management
From project management to editorial calendars to handling budgets. From Slack to Trello to proprietary workflow systems and CMS's (we've worked with them all.) We can identify, manage and streamline the products, teams and talent that create the content.
Production
We make content! We are a network of in-house and external storytellers - producers, videographers, writers, photographers, graphic designers and much more.
Content & social media strategy
Editorial plans, calendars, guidelines
Original content development
Content audit, plan and matrix
Operations & editorial management
Influencer programs
Social listening
Strategic partnership research,
recommendation & development
Brand guidelines, voice and mission
Video production and film
Staff development & talent recruitment
CMS production
Competitive landscape analysis
"We hired Gyrate Media to help us with strategic content insights and a detailed, multi-platform content audit across People.com. Margit's team did an excellent, thorough analysis and truly helped our team make critical content decisions. A pleasure to work with all around!"
— Tony Brancato, Sr. Director, Product Management, Time Inc.
Margit DetwEiler, Principal, Strategist & Editor
Over the last 20 years, Margit has led the editorial vision for some of the top media and consumer brands, including Real Simple, Everyday Health, and AOL Women & Lifestyle. Offering a unique blend of creative, editorial, business and technical skills, she's created world-class multimedia publications, products and sites that attract both consumers and marketers. Prior to her digital life, Margit spent a decade as a Music Editor and then Managing Editor at the Philadelphia City Paper. In 2013 Gyrate Media independently launched a site for Gen-X Women known as TueNight.com, a Webby honoree in 2013 and nominee in 2017. Margit is also an award-winning reporter and editor and has contributed to the Associated Press, Digiday, Village Voice, Rolling Stone and many others.